Diskograf

is Malaysia′s open music knowledge database.

Made for Malaysian 🇲🇾 artists, labels, producers, composers, musicians and music enthusiasts. Free for all.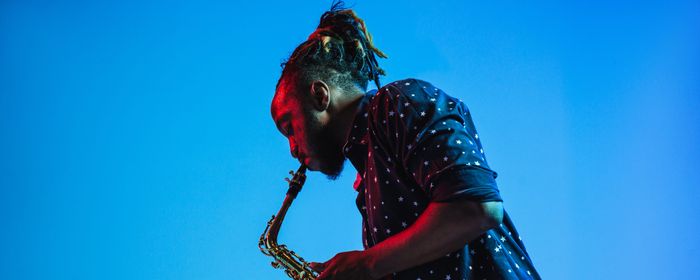 For Malaysian

musicians

Calling all Malaysian music makers & industry players, this is your business card. This is your history. This is your CV. Keep track of your accreditations in music.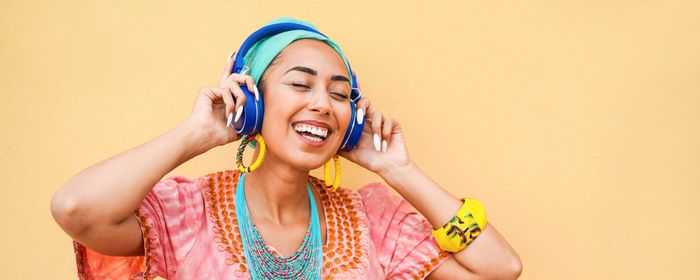 For Malaysian

fans

You are invited to make Diskograf better by adding, improving and expanding the database for Malaysian music knowledge.